In Person Event
Reconnect with your industry and meet new people
Collaborate to share insights
Present on a topic or maybe sit on a panel or simply participate in breakout discussions
Network with fellow Participants
Network with other top professionals in the apparel and sewn goods industry
Learn best Practices
Your participation is required to make this a great event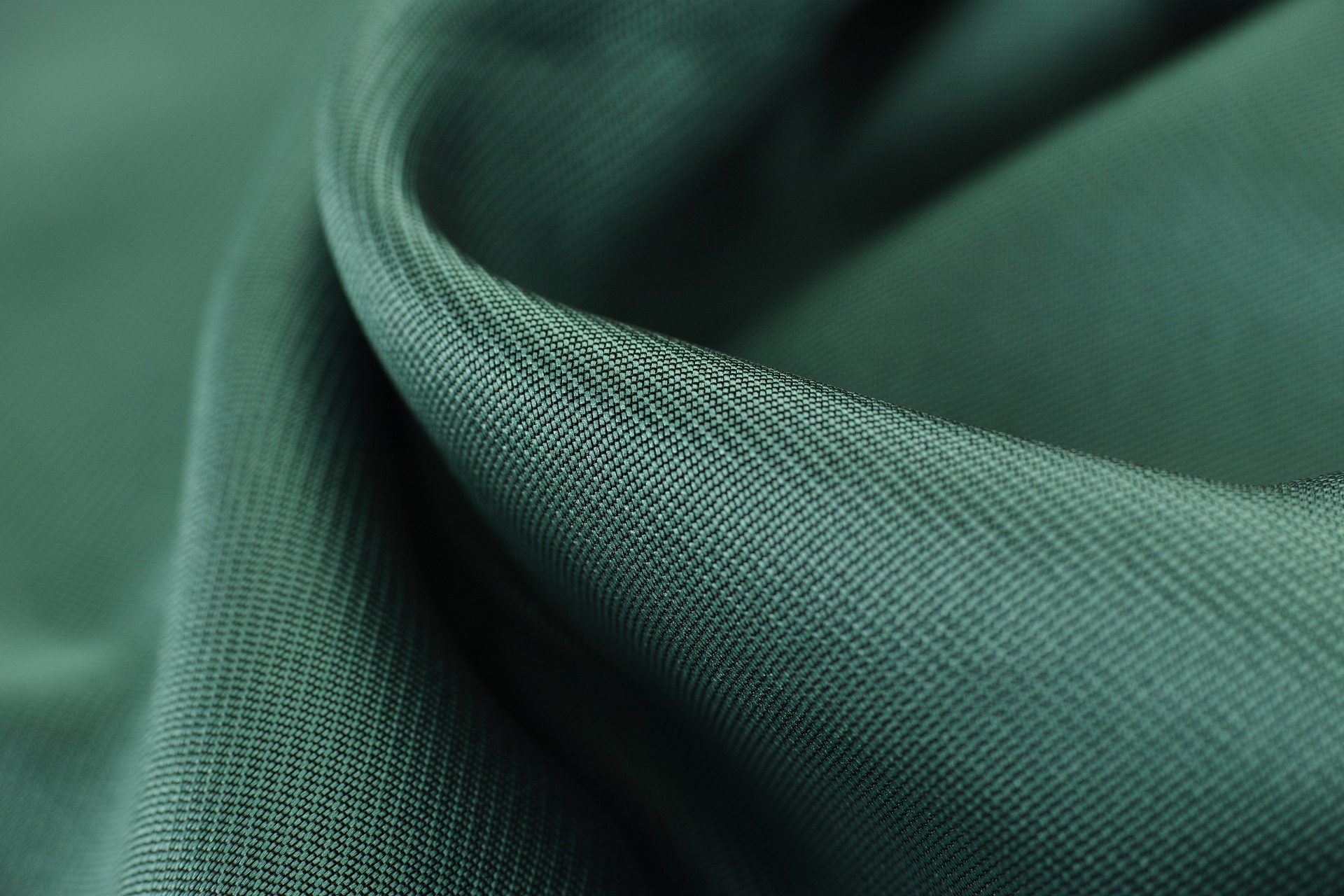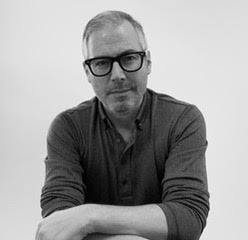 9am Keynote, Mike Valvano, President at Graphite International
Mike Valvano has been working in the outdoor industry for thirty years.  He has helped build start-ups, implemented growth models for innovators and devised strategies for category leaders to regain market share.  His approach to unlocking value and accelerating growth in brands is rooted in his quest to breakdown the barriers to curiosity and innovation at work.  
His consulting firm specializes in providing comprehensive go to market strategies for active lifestyle brands.  He works with companies to unite the functions of organizational silos by establishing robust plans from Phase 0 to POS to ensure best in class product launches, financial metrics and customer satisfaction.  His client list has included Keen, BioLite, West Marine, X-Bionic, Rhone, Vega Nutrition and  Chrome Industries.  Previously, Mike V. resurrected the heritage outdoor brand Madden Equipment with a USA-based supply chain and global DTC consumer base.  In 2019, the brand was acquired by Itochu Corp. of Japan. He has held senior leadership roles at Mountainsmith, Timbuk2, Overland Equipment and was most recently the Director of Global Sport Product at CamelBak.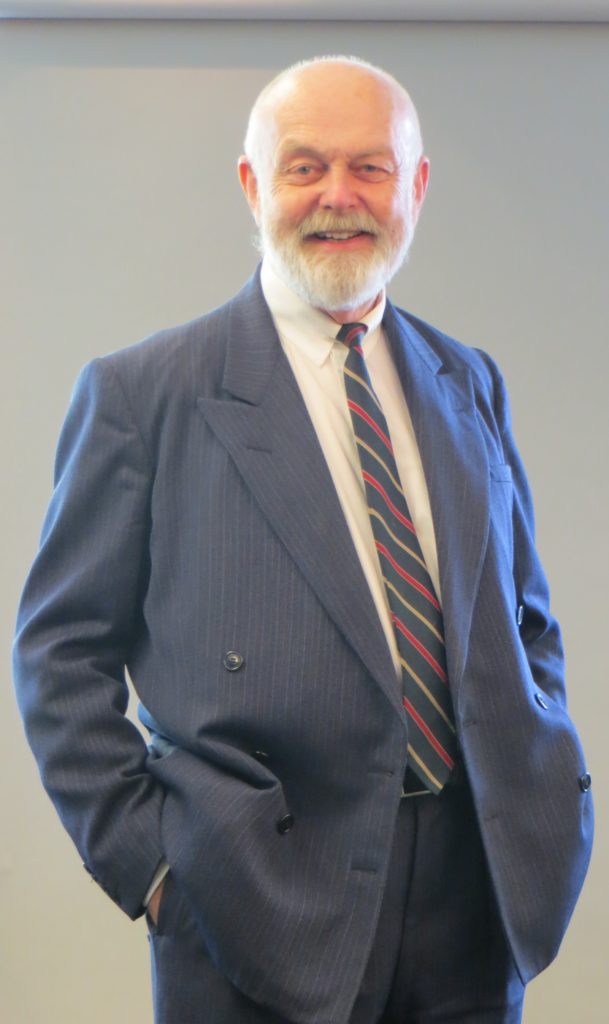 10am Special Guest Speaker, Ivan Sayers
Ivan Sayers is a fashion historian who specializes in the study of women's, men's, and children's fashions from 1700 to the present.  He has collected period costumes for over 50 years and now has one of the largest and most comprehensive private collections of historical clothing in Canada.
From 1970 to 1990, Ivan was Curator of History at the Museum of Vancouver, then became a Museum Consultant and Lecturer. He now produces Historical Fashion shows and Museum exhibitions across western and central North America, and lectures at several local universities and colleges.  He is currently the Honorary Curator of the Society for the Museum of Original Costume whose mandate it is to establish a museum of clothing and textiles in the lower mainland.
Ivan has received awards from the Western Canadian Designers and Fashion Association, the Vancouver Historical Society and was given a distinguished service award by the British Columbia Museum Association in October 2010.
In May of 2015, Ivan was awarded an Honorary Doctor of Laws Degree by Kwantlen Polytechnic University and in September 2016, Ivan was honoured by the Museum of Vancouver with the distinction of Curator Emeritus.
What can I expect at ApparelCamp?
Lead a discussion or facilitate the panel you've always wanted
Anyone who is interested in leading a session can submit a proposal to info@apparelcamp.org
Your topic will be published on our website along with your name and bio.
Voting will be conducted online
With only 15 available breakouts available on the schedule, we will send you a link to cast you vote so that we can create the schedule.
The event starts with a keynote speaker followed by 5 breakout sessions throughout the day.
Plenty of time for networking as well as an open bar to close the event.
Attend only the sessions you want
Once published, you can pick and choose your schedule for the afternoon.
5 breakout sessions are run concurrently to give you options. Go to the talks that interest you. Not feeling it? No worries: find another session or network in the foyer.
Grow your Brand in the Main Foyer
As a sponsor, your logo will be displayed on this website and will have the option to a table in the main foyer where you can interact directly with attendees.
To sponsor ApparelCamp, please inquire at info@apparelcamp.org